Better Educators Means Better Students
Welcome Fellow Educator!
As you know, the job of an elementary principal is one of the most demanding positions in a school district. You are expected to balance it all – students, teachers and staff, parents, central office, and the greater community. You are responsible for hiring, dismissing, communicating, budgeting, inspiring, scheduling, bussing, feeding, envisioning, meeting, testing, teaching, and learning. The list is endless and the emotional and mental overwhelm is exhausting.
You're search for a better way has led you to my "5 Easy Steps for This" and "Three Simple Tips for That". I believe it is a resource that offers what no other principal resource provides in a common-sense approach.
After years as a principal in one of the most progressive school districts in the country, I've designed this coaching program to help you build your emotional and mental fitness as an educational leader. By exploring the way your brain thinks and responds to the millions of demands you face daily, you will learn ways to shift from feelings of frustration, overwhelm, and defeat, to feelings of confidence, joy, and empowerment. The end result is that you will become a better educator, and that means better students. That is after all, why we've chosen this profession.
Still interested? Let me show you how I can help with a free, no obligation call that will explore both your successes and challenges. I guarantee that you'll find at least one thing that will make your job easier right away.
Here's a sample of what we can cover:
Authentic connections with students, parents, staff, and colleagues
Confidence in decision-making
Professional and personal balance
Time management
Increase in job and life satisfaction
Improving your relationship with yourself and others
Contact me below to schedule your free, no obligation Introductory Call.
Contact Me Today for Your Free Introductory Call
Contact me here or call (650)799-7874 to schedule your appointment.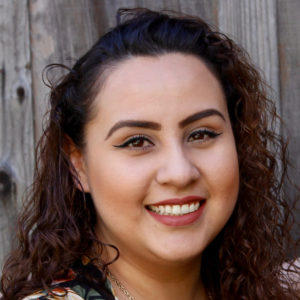 "I love all of our sessions together! Angela tailors our sessions to our needs and makes sure we are all included. She's thoughtful and really takes the time to think about the different aspects of our life. She makes us think deep and push ourselves to be our very best! Definitely worth the investment!"
– Jessica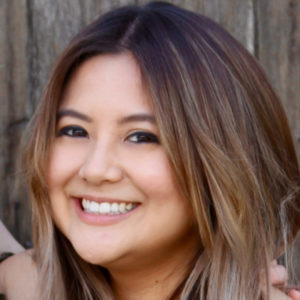 "Angela is such an amazing person inside and out! Her compassionate and supportive nature has helped me grow for the better."
– Lien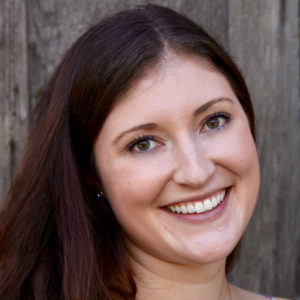 "I feel empowered to be me and supported to grow because of Angela!"
– Allison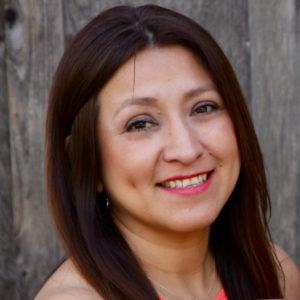 "When you feel that moment of I'm stuck. You have your friendships and lots of people in place but you just want that one person to guide you through your journey, that's where coaching is so important because it allows you the opportunity to breathe, to think, and reflect, to be yourself without judgment, and you're given the OK to fail and succeed from that."
-Emily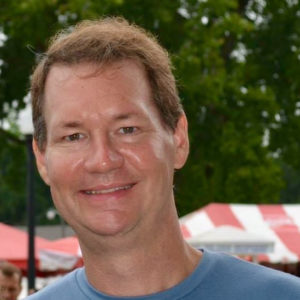 "Angela Kelly has a tremendous amount of real world experience that she's now sharing with those who can benefit from her counsel. Her ideas are practical; based upon hands-on knowledge and good old-fashioned common sense. I highly recommend Angela Kelly Coaching."
– Bill, Founder and CEO of Star Communications
I'm a girl who is always on the go. I love to mingle with the people and be in the midst of festivities and activity. I'm also a big go-getter. I set my mind to something and I'm off to the races. I'm the 1rst person in my family to go to college. I earned both my bachelors and masters degrees and stopped short of my PhD so I could reach another goal of being an intentionally present parent to my son, Alex. I dream big and aim high until I hit the mark.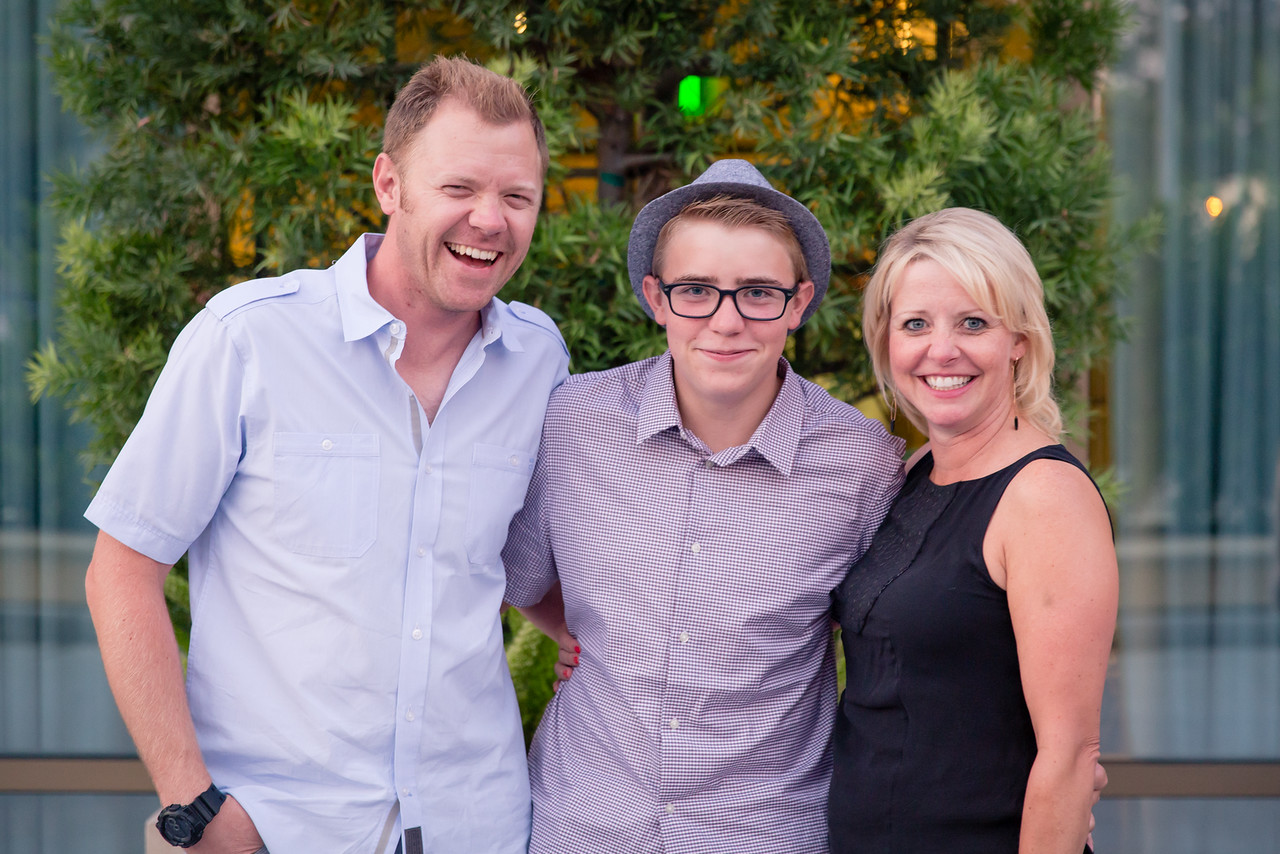 Image by Doroka Molska Photography
In the  8th grade, I set a goal to move to California and become a teacher. Guess what? I moved to CA in 1996 and was hired as a kindergarten teacher. Since then, I've taught hundreds of students, teachers, and parents. I've been a preschool teacher, parent instructor, elementary teacher, instructional coach, school principal, and district leader in the public school system for over 20 years.
I'm always striving to live more. I want to experience more, learn more, laugh more, and love more. Some jokingly say that have attention and focus issues, and perhaps I do. I get distracted, overwhelm myself with goals, and sometimes find myself wondering how I'm ever going to stay focused long enough to finish what I start. There are times when I stop myself and ask "Wait. What am I doing? Why am I doing this? What do I even want to be doing?"
These questions led me to seek answers in my life that went beyond how to be a successful teacher and parent. In the process of wanting to be successful at living, I became a master certi&ed life coach who has trained for the last seven years with a variety of the most influential coaches in the industry. I gladly share my learning, strategies, and practices with you in order for you to live your life. Vive la vide!